EU Pyrewood Village



Hi there folks, i was wondering if anyone knows anything about addons and could maybe somehow get this one working in Classic as its a brilliant lil addon. This version doesnt allow wow to load for some reason. Hope someone can maybe get it to work.

https://www.curseforge.com/wow/addons/critline/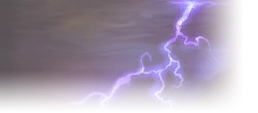 EU Dreadmist



Can you change the link so it doesnt automatically download the addon..

https://www.curseforge.com/wow/addons/critline/

Here is the actual addon page.

Edit:

Ok, so I had a look through the code in the base LUA file, and unless I'm looking at dodgy documentation, none of the events its trying to handle are thrown by the classic client, so it will essentially need a massive refactor to get it working.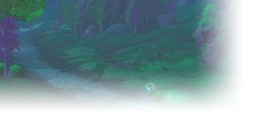 Edited the OP to change the link to not automatically download a file when clicked.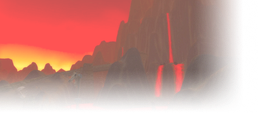 Been really wanting something like this again. The one I had back in vanilla was apart of titan bar as well.
Yinn - Orc 2h fury Warrior - Arcanite Reaper

Similar topics
to 'Critline Addon'
Posts
Views
Last post