When i look at my friends by tapping O on the kboard, there is one of them that is writing unknow under the name( where the time since connection is usally shown).
Also, the option to « view friends »doesnt appear and i cant send message.

Can i know why????

US Smolderweb



If a player isn't your same race/on your same server, their information will be limited intentionally. It's a design choice to retain the Classic experience.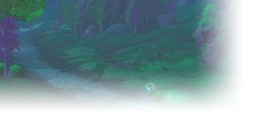 Sorry m8, I can't understand what you're saying. Do you have any pictures showing what you are trying to do?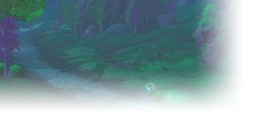 But you can send messages to players on other servers, you just send it to their battlenet ID instead of the character name. I talk to buddies on other factions on other servers all the time in-game this way. He said something about not being able to send messages... I'm still confused about what the OP is talking about.

Yes but dont know hiw to send it
Can it be because one of my friend have 2 characters!?! One from alliance and one frime the hord !?!?!?!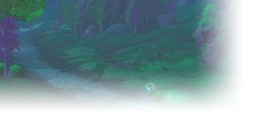 Man I'm trying to help but I can barely understand you.

- Is your friend playing on the same server as you?
- Is your friend playing the same faction as you?
- Are you trying to message your friend's character, or are you trying to message his battle.net account?

There is different behavior when whispering to a character vs whispering to a battlenet account.

You cannot whisper characters on a different faction. You can, however, message somebody's battle.net account wherever they are. Your buddy can be on a different faction, a different server, hell he could be in a different battle.net game entirely and you can still message to his account directly from within the game client. Your friend can be running rifts in D3 and you can still talk to him from WoW Classic as long as you're messaging his battle.net account.

My character's name is Beardozer but my battlenet battletag is Dicksmash#<some numbers>. If you were to message my character, you'd be using '/w beardozer'. If you were to message my battletag, it would be something like '/w dicksmash#1234' or whatever my full battle tag is. To message my character, you'd have to be on the same server as me on the same faction as me. Where on the other hand you could message my battletag from any server from any Blizzard game.

Does this kind of help point you in the right direction?

Similar topics
to 'Friends list'
Posts
Views
Last post