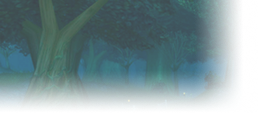 Quick question for you all. Got a 13" Macbook Air from 2015. It runs most casual games on low/med graphics with little issues, but I'm curious about how it will run WoW Classic. It only has a weeny HD 5000 integrated GPU but I reckon classic wouldn't be too graphics-intensive.

Has anyone actually played Classic on an MBA and can report anecdotally (or even better provide benchmarks) on how it performed?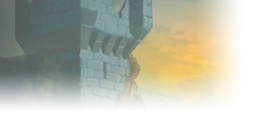 EU Hydraxian Waterlords



MBA owner here! Yes I played the Beta and Live too for a good amount of time on an 11-inch macbook air from the same year as you (2015) and can confirm that it runs the game on low graphics at 40-60 FPS and is pretty steady overall.

I think I had anti-aliasing off and super simple shadows selected - tinkered with the settings to remove some of the really intensive stuff. After all they built Classic to also look fricking amazing on a proper rig so you'll want to be aware of any 'stardust' settings like that you don't want/need.

The thing does get hot of course under pressure but this doesn't seem to slow it down significantly. Only thing that bothered me was the tiny resolution. Haven't tested it in a 40-man raid yet either, my experience was mainly dungeons/questing and it did well.
Admin • Bug reports • Avatar requests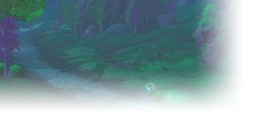 This game is old and we all played it on 17" screens back in 2005 at 1280x1024 resolutions. I wouldn't play it like that today and it really benefits from modern 1920x1080 or 2560x1440 resolutions since you can really cram in more UI detail, but those are just luxuries. If we all got on at 1024x768 and 1280x1024 back then, you can get along on a 13" laptop today.

Similar topics
to 'Can wow classic run on a Macbook Air?'
Posts
Views
Last post