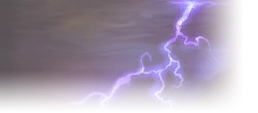 EU Dreadmist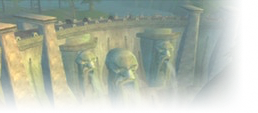 EU Razorgore



Its an unpopular opinion, but not an unreasonable one. Many people seem to think that not wanting to be confronted with the worlds messiness all the time equals not caring at all.
So yeah, I am in the exact same boat.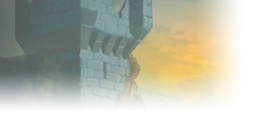 EU Hydraxian Waterlords



Yeah pretty much this. I sympathise with the situation but this isn't the place to discuss it. Locked.
Admin • Bug reports • Avatar requests



Similar topics
to 'Blizzard employees walk out'
Posts
Views
Last post