Theyre releasing content too early. I get basement dwelling neckbeards want their dreadsteeds so bad they cant wait.

If they continue releasing content early on behalf of no lifers and ban folks over political opinions i might sit this one out.
Imogen

wrote:

↑

I don't know what to think about the release. I am currently lvl 51, playing slow and enjoying levelling while I can (hello honour system). On the one hand I can't wait to do DMs again, and on the other hand I feel like this is too soon for the majority of the player base.

We'll see. Too late for Blizzard to postpone anyway so we better accept that and move on!
It is too soon for folks who have duties, responsibilities, deadlines and commitments throughout the week. Im blindly assuming this is to cater to folks who have plenty of time on their hands.

EU Wyrmthalak



I'm neutral on this, disappointment is a part of the WoW experience and as we largely know what the future holds they will have to let us down in the few ways they have left. We do have a couple of mentalists in our guild that will be pleased and this will certainly hold them until Oct 21st.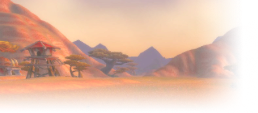 US Fairbanks



Dire Maul being released early isn't the end of the world on its own, but if it becomes a trend to push out updates ahead of schedule in order to satisfy a vocal minority, then they're going to deprive the casual majority of a pre-BWL, pre-ZG, pre-AQ, etc Classic experience. Blizzard needs to think critically about what made the game appealing to so many different kinds of players in the first place and why they gradually fell off as WoW progressed towards its modern form.

By the way, Free Hong Kong.
Feel free to ban me.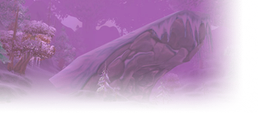 Considering this is an unofficial form, this edgy reply doesn't mean much: I sympathize with the Hong Kong People and want them to be free too, but this is probably the least useful place to express that support.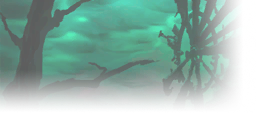 US Kirtonos



This is good and bad for me!
I am only level 36 and if they feel the need to push things out early then there is a possibility that the other content will too!
I don't wnat everything to be released as I hit 60 (I doubt it), it is my fault for being slow but still

The good thing is I can run it in my 50's and once I hit 60 do my epic warlock quest mount!
So i guess i can get it once i hit 60!




|
Nýxt
-
Affliction Warlock
|
Kirtonos PVP
|
Level 60
|
=-|-=
|
Awkaran
-
Resto Druid
|
Kirtonos PVP
|
Level 27
|
Similar topics
to 'Dire Maul to be released next week'
Posts
Views
Last post