I recently tried the addon classiccastbars, but I uninstalled it 5 minutes after. I am not a fan of the addons that help in combat, I feel like I cheat.

I understand that other people need them, but my question is: does this addon also show the players castbars in pvp? I hope not...
If so, goodbye to fake cast with hearthstone?

______________
Naughty secrets!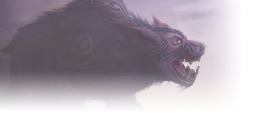 It shows what you cast in PvP, yes. It just can't show the proper rank. It will show the shortest possible cast in most libraries.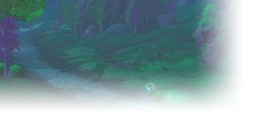 According to the github page, the addon always assumes the longest cast:
ClassicCastbars Github
Blizzard removed the ability to distinguish between spell ranks in the combat log, so now cast times are always based on the highest rank.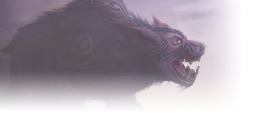 I double checked that and you are correct in this case. I should stop making assumptions based on pserver experiences.
How weird is that, though.. you'll be kicking thin air, even though the cast is still showing..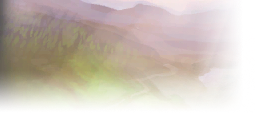 The alternate is not kicking because the cast is finished, when in fact it isn't. It's not perfect I wouldn't rely on it I guess, look for animations.


Lvl 60


Lvl 43
Similar topics
to 'Classiccastbars addon'
Posts
Views
Last post