EU Judgement





Sounds good to me, I've been grinding my arse off to get gold while lazy dweebs just buy it. I believe I saw a thread on here by someone announcing they were a gold farmer and they were selling gold. Someone might want to look into that if it's an offense people can be banned for should they be promoting it on this forum?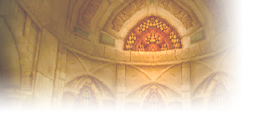 EU Firemaw



Yeah thats great news in my book
-
Xcellers
|

Paladin

|

Firemaw EU-PVP

|
Mk. Ultra - Comprehensive Guild Management Spreadsheet
A comprehensive tool for guild managers maintaining rosters & loot distribution in LC based guilds


Vault of the Silverhands, A Gear Primer for Holy Paladins
A progressive and customisable item, enchant and buff overview for Holy Paladins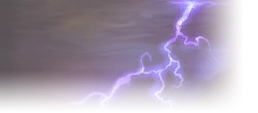 Oh yes. I hope these bans include those who abuse AFK system. For these type of people at least a months ban!

I reported many people on Firemaw because of that reason.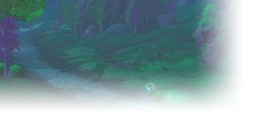 We delete gold selling threads here too. They pop up from time to time here and sometimes it'll take me or the other guys a couple of hours to log in and see them. By all means, report gold selling threads when you see them because we don't tolerate spam here either.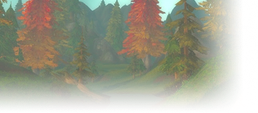 Good riddance. Let's thin out the herd. Too many damn people all over my quest mobs anyway.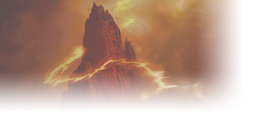 US Fairbanks



I have lost quite a few guys to buying gold at this point. Have 2 raid teams and have lost about 5 guys in guild who have been banned. The longest ban I have seen in guild is 30 days. Still have not seen any bans warranted for botting nor I have I seen any for layering abuse within dungeons. Gold buying seems to be very common place in Classic thus far but is still FAR more rare than private. I assume this may change as more casual users reach level 40-60 and need mount money.
g0bledyg00k

wrote:

↑

Never making a single investment again until I 100% know it pays off.
2000 IQ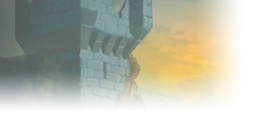 EU Hydraxian Waterlords



AFK exploit? Man I am so out of the loop.
Admin • Bug reports • Avatar requests US Grobbulus



There's like this entire hidden world of exploits and hidden cheats etc that I don't know about, I feel like some people take this game way too seriously lol.
Telvaine - Night Elf Hunter
Raikan - Night Elf Druid
Keatts- Human Rogue

Grobbulus - US