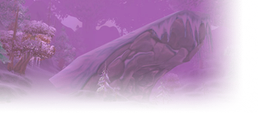 EU Pyrewood Village



daisyKutter

-

Troll

Protection

Warrior
EU PvE - Pyrewood Village -

Horde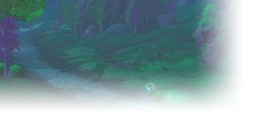 You're good man. It's only an issue when brand new people with no posts here start spamming random links out of the blue



I'm gonna check that site out later. I like well done pixel art comics and that site has a good look to it.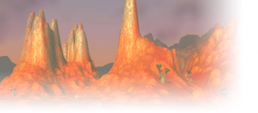 EU Flamelash



Thanks for bringing this to my attention! luv pixel art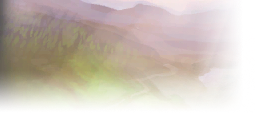 Read through it, it's a little hit and miss although it has potential to develop over time. Some of the jokes are a bit corny or repetitive.


Lvl 60


Lvl 43
This is some top notch pixel art!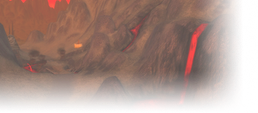 US Atiesh



Hmm..i took a look around. A beautiful website, indeed. Some typos have done some damage to my impression of the writer, but, overall i can see it being an enjoyable read. I'll bookmark to read at work.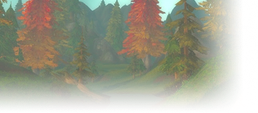 The comic was not bad, but it could use a little more cowbell.

Similar topics
to 'A comic series I found about an MMO'
Posts
Views
Last post