I guess the title says it all. It seems to be very powerful, especially the BoSacrifice as a protection against CC, but I have no experience with the class and PvP in Vanilla generally. What's your experience with hpalies in PvP? Thanks.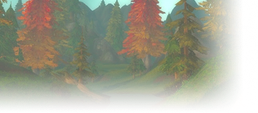 They are excellent. Many would go as far as to say that they are the best PvP healers in the game.

Next question.

How about the gear? I've seen many paladins wearing cloth...Is it difficult to get plate with intellect?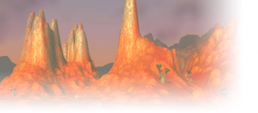 Since you are new to WoW, Im assuming you're sticking with random BG, so yes Paladins are very strong.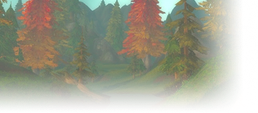 There's certainly plate gear with int but they are generally not BiS, and from a PvE perspective you don't need the additional armor that plate would provide, so you often end up wearing cloth in dungeons and raids.
My suggestion is to have a PvE set and a PvP set.
For PvE, you're always going to end up wearing the gear that maximizes your +healing, mp5, int, and spell crit regardless of armor type.
For PvP, you'll have to weigh the benefits of plate gear with less healing stats vs. cloth gear with more healing stats and everything in between on a case by case basis. Take a shield, for example. The armor boost you get from a shield (especially if you've chosen relevant talent points) is tremendous so for PvP you will typically opt for a shield vs. an offhand, even if the offhand has better healing stats. However, if you have plate gear with a few int vs. cloth gear with plenty of int, +healing and/or mp5, you would typically opt for the cloth piece since the benefits gained there outweigh the drawbacks of reduction in armor from wearing cloth for that gear slot. Alternatively, you may have a cloth piece that only has marginally better healing stats than the plate piece, and so you would opt for plate in that slot since the significant armor increase would outweigh the nominal improvement to healing stats.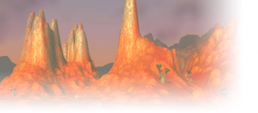 Ohh i sse. Are you planning to do Premades or random PUG bgs? what bg? what phase you expecting to PvP in? are we assuming you'll be in BiS?
PvP is a very general term...

EU Gandling



As BG healers they are very good, among the best pvp healers in the game.

As 1on1 fighting however, they can do well against some melee classes and that's about it. Shockadin can be a thing but you need good gear for it (BWL+)

You'll want to get plate hands-down. Armor is one of your strengths. At this point it shouldn't be too hard to get T1 set. Most guilds seem to be clearing MC on first try.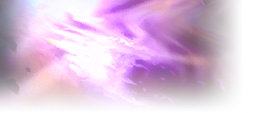 They're extremely tanky and hard to kill. Combine that with how mana efficient they are and their short casting time and they make amazing PvP healers! The gear is also there since Pallies are essentially treated as healers endgame for Classic/Vanilla.
Hey there, ClassicRaids here! Join our weekly Free WoW Game Time Giveaway!

ClassicRaids is a website centered around endgame content for World of Warcraft Classic. We help our users with a WoW Classic Guild Recruitment List, Character Search & Lookup, and Gold Making Profession Guides. Check us out and let us know if there's anything we can do to better support the Classic WoW community!
Similar topics
to 'How is holy paladin in PvP?'
Posts
Views
Last post