 US Grobbulus



Bruh all I'm saying is that I wouldn't be surprised if people were able to charge for tanking, and if they can get away with it there is no reason they shouldn't. The fact that the supply of dps is far more than 3x the demand is what makes it effectively infinite, and therefore valueless. As I've been saying the entire thread, I'm not paying for a tank, and I wouldn't recommend it if you are trying to get a quick group, but if you can successfully do it then there is nothing wrong with doing so.
Telvaine - Night Elf Hunter
Raikan - Night Elf Druid
Keatts- Human Rogue

Grobbulus - US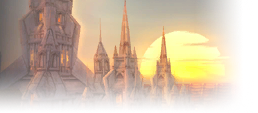 (Im a tank so personally I won't ever have to deal with this) but if I wasn't, or was playing a dps or healer I won't on principle pay someone to play the game.

If my group for some reason pays for a tank he better be a hot shit because if he sucks im blacklisting and will let my guild and friends know about it.

That being said, more power to the individual. You play how ever you want to play regardless of anyones, including myself, opinion on the matter.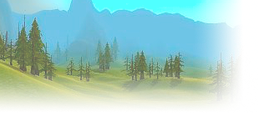 US Grobbulus



As a tank, I just don't want to be known as the price gouging jackass who won't tank unless someone pays him an exorbitant fee. I enjoy tanking.

That being said, I'm 53. I'm not done gearing out. Once I've geared out and I'm looting MC purples, I can see running things like Strat or Scholo for the 25th time getting tiresome. But there's always the whole concept of saying, "I just kinda don't feel like it, sorry."

Basically, if someone offers, I still feel kinda guilty accepting. That's why I could never own a business in real life. I feel bad charging people for something I enjoy doing.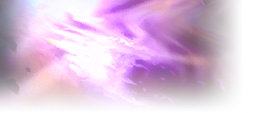 There are various options. Charging is the most straight forward one, but there are other options. As mentioned, you can reserve the first Righteous Orb drop but you can reserve other things as well. If you have mining or herbalism, you can reserve nodes. You can also request that you receive any greens / blues that aren't needed by anyone (rolling need last if nobody else rolls need. Ask before you do this of course!) You can then either DE, AH, or vendor them which should add up over the course of a dungeon run.

Because of the high demand, in addition to the high repair costs, these are very reasonable request to make. Don't be afraid to require some or all of these, you'll find that many people will be very willing to do so, especially after spending 30+ min trying to find a tank. After all, most players run dungeons for 1) experience, 2) upgrades, and 3) quests. There aren't that many that run dungeons with the main focus of making gold.
Hey there, ClassicRaids here! Join our weekly Free WoW Game Time Giveaway!

ClassicRaids is a website centered around endgame content for World of Warcraft Classic. We help our users with a WoW Classic Guild Recruitment List, Character Search & Lookup, and Gold Making Profession Guides. Check us out and let us know if there's anything we can do to better support the Classic WoW community!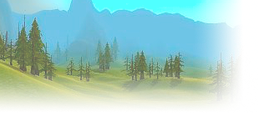 EU Shazzrah



- Tanking is not a service, its a role. Therefore it shouldn't be paid/charged while leveling / early gearing.
- Fully raid geared tank, tanking a 5-man may charge it, but it is more of a boost than paying for a role.

On the other hand, it is interesting idea how to keep players until the end of the run. When you do MC trash farm early on for rep, or MC pugs you keep players by keeping BoE drops until the end of the raid and roll for them then. Interesting thing to implement would be that tank will keep all BoE drops to himself until the end of the run and roll them off at the end.
- - -
Mookey & Cosá @ Shazzrah EU
Past: Mookey <The Celestial Defender> Xavius EU & Cosa @ Lightning's Blade / Northdale / Lightbringer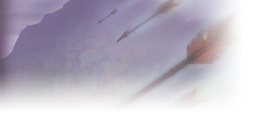 EU Zandalar Tribe



If you are boosting others, aka being severely overleveled or overgeared, I would consider paying for it. But if you're of equal level you should just suck it up; if I'm a hunter I don't expect others to pay for my ammo either.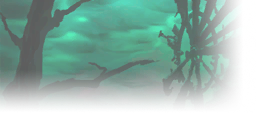 Please post results, I'm genuinely curious :)
And they say Blizzard games don't have bugs. - Anub'arak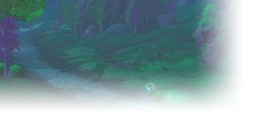 Somebody paid me 1G last night after running scarlet monastery like 5 times in a row. I didn't ask for it, I just said I was done for the night and the dude chased me down, tossed me 1G 'for repairs and stuff', and then hearthed out.

I'm still not going to ask for money for tanking going forward.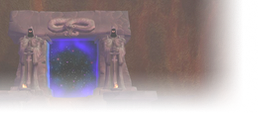 I've had a mage demand money during the dungeon because they kept dying when they opened with Blizzard before the tank even attacked.

Just laugh, write down their name and remove them.

Unless you're "boosting" people the charge a fee is ridiculous to me.
 

Blizzard Entertainment

---

You think you do, but you don't
Similar topics
to 'Should Tanks charge for Tanking 5-man's?'
Posts
Views
Last post