edit: Blizzard has responded and will be hotfixing this and another issue for gear bonuses stacking: Source

There's some not-so-nice language in this, so I'll be using spoiler tags extensively.

In short, it was found last night that a number of non-attribute gear stats (such as +hit, as opposed to +strength) and enchants are taking up an aura slot, which have a maximum of 32 per character. For builds such as 2h fury, this is taking up as many as 24 aura slots prior to raid buffs.

Bad words that I don't agree with ahead:

Most enchantments on items are no longer counted against the maximum limit of effects a player can have on them, so it should be much harder for a player to exceed their max limit on effects and have one be removed involuntarily.
Source
This could have a drastic impact on prebis gear and world buffs depending on how Blizz addresses it.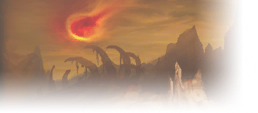 EU Firemaw



I think calling them mongoloid retards for that is fair though. Most pre-raid BiS on casters are also Equip effects.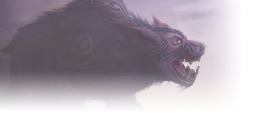 US Incendius



Ooof... that's pretty rough.

Man... I really hate how pservers have been giving a more accurate recreation of classic wow than blizzard is.
Horde

|

Druid

|

Incendius

|

Cowligula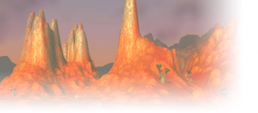 EU Flamelash



So if I understand with this upcoming hotfix it will more or less be the same as on pservers?
Similar topics
to 'Breaking - Auras/Gear not Functioning Properly'
Posts
Views
Last post