I know floating healing text wasn't in the game during vanilla, but it's probably one of the more overlooked features from retail, and one that I sorely miss as a healer.

Has anyone found a way to enable it? Seeing as it is supposed to be somewhere in the client. Or am I going to have to rely on addons display my outgoing heals?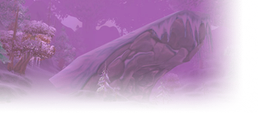 EU Zandalar Tribe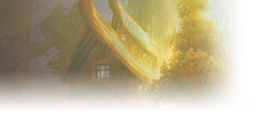 EU Shazzrah



Following this topic, would like this option as well!
Saltybob <Senile Chieftains> - Shazzrah PvP (EU)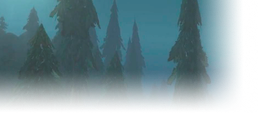 OC Arugal



i've looked through the floating combat text options in interface and it doesn't seem to show healing, but a good addon for this is always mik scrolling battle text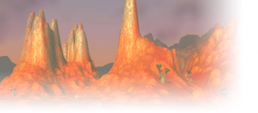 EU Flamelash



this. yup. I use it :) How are you finding it?
If that's the way to do it might as well...

Similar topics
to 'Floating healing text'
Posts
Views
Last post