So im following guides on what items to get for pve as fury warrior but how do i know what items to get for pvp as arms in this phase? Is there a similar bis list to go after?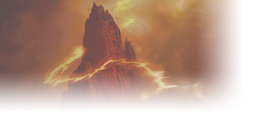 US Fairbanks



Go to raids. Get a purple 2 hander. Go to PvP and win.
g0bledyg00k

wrote:

↑

Never making a single investment again until I 100% know it pays off.
2000 IQ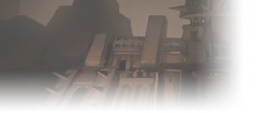 Badgirls - Human Rogue - US Incendius PvP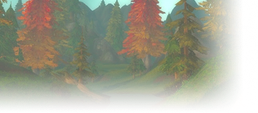 Similar topics
to 'Gearing warrior for pvp'
Posts
Views
Last post