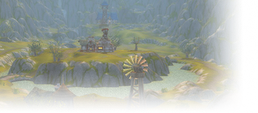 Hello fellow comrades!

I just wanted to get off my chest that this game is insanely good, and I can't wait to kill every single one of you Alliance scum on my server.

For your own sake, if you ever see me on Skullflame, do yourself the favor and kill me because I will sit and wait until you have 2-3 mobs on you and then I will jump in and take your life, repeatedly. I will not win all battles but I will win the majority. I've never been corpsecamped or had similar happen to me so that is not what is fueling my massacre. I guess I was born with this urge to take Alliance lives.

Lok'Tar Ogar, futher muckers!

Note: I'm currently lvl 23 so you have a couple of weeks to prepare for death.
Altaholic playing the following:
Ten Storms EU Alliance


Finnigan - Dwarf Hunter Lvl 30




Portalmaster - Gnome Mage Lvl 19




Shaelur - Dwarf Paladin Lvl 22




Shaelus - Night Elf Druid Lvl 50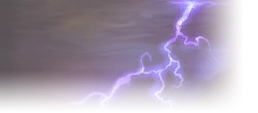 Oh oh oh, look at this mad lad! Come at me!!! Currently I'm 25 lvl Paladin on this realm and will continue to level it later, but I can still smack yo ass if you dare to come close enough!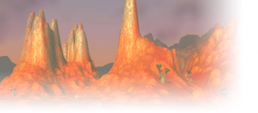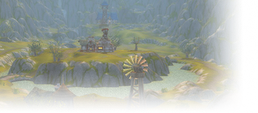 Altaholic playing the following:
Ten Storms EU Alliance


Finnigan - Dwarf Hunter Lvl 30




Portalmaster - Gnome Mage Lvl 19




Shaelur - Dwarf Paladin Lvl 22




Shaelus - Night Elf Druid Lvl 50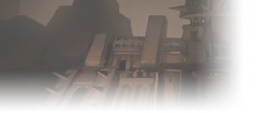 This is one of the greatest threads ever. Hands down.

And I truly mean it. I'm dying.


hahahahha thunderturd
Badgirls - Human Rogue - US Incendius PvP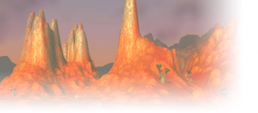 he just yelled at me in the form of a thread and I am loving it :)
Similar topics
to 'World PvP - Skullflame EU'
Posts
Views
Last post