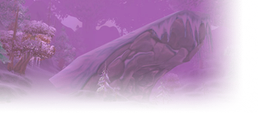 Hey All! Loving every minute of Classic I can get at the moment and when going back in wanted to experience the game in a slightly different way. Basically attempting to play Classic with my BFA setup, since I love having a minimalist UI and using the ActionCam. So here I am with a reiteration of the addon with DynamicCam-Classic!

Unfortunately DynamicCam hasn't been kept up to date, not even for BFA since the last time I played it. So far it doesn't seem like the original author is making their return either. In the comments others have linked showing the author stating they aren't going to update it, and that API changes Blizz made had broke it.

Luckily in the very small amount of spare time I have, I'm hoping to fix and update the addon myself. Combining the knowledge that others have already posted in the comments and any contributions others would like to make.

For now, I'll have the latest version that works at least for me available for others to DOWNLOAD HERE. Eventually I'll move it to CurseForge and other websites once it's updated enough to be a separate addon from it's original.

Hope you all enjoy! Please leave any feedback here and post issues on Github.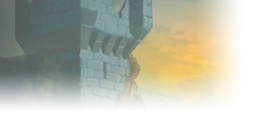 EU Hydraxian Waterlords



Hooray! A great addon for anyone wandering its functions include automatic:

Zoom in when indoors
Zoom out while mounted
Zoom in and rotate while teleporting/hearthing (and hide the UI!)
Set your zoom to a particular value while fishing
Among other things.
Admin • Bug reports • Avatar requests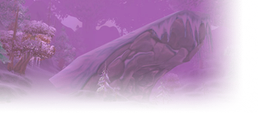 It also employs ActionCam, introduced by Blizzard as a part of Legion but never fully implemented still
for some unknown reason
. Full ability to modify the settings of that as well, along with settings per each scenario, just like you mentioned being indoors or mounted.
This video from the Original Creator does the addon justice to show what it does. I may make a video eventually in Classic.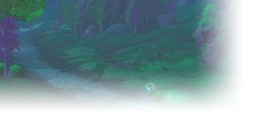 This is pretty cool. I'm going to check it out later. I already made on/off macros for action cam and use it all the time to take screenshots. What action cam settings can the addon control?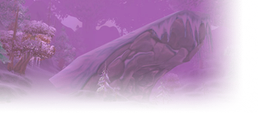 It basically controls all aspects of ActionCam,
all the settings here
are available in the addon.
What's really nice about this addon in particular is that you could make it so in certain scenarios it could on/off automatically for you. I usually have it so in PVP it shuts off for example.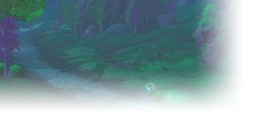 I didn't know those settings existed. Definitely looking forward to playing with this later.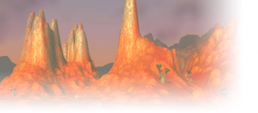 EU Flamelash



Turning wow into an RPG :)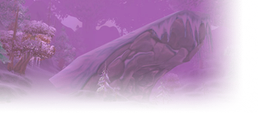 A user on CurseForge commented that when copying the addon to the game you needed to remove the "-Classic" from the name otherwise it didn't work. My bad, honestly didn't test it since I uploaded it t work and just zipped the code I was working with the prior night.

I've re-uploaded the fixed version of the addon since the name hasn't officially changed yet.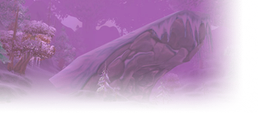 Hey all! Recently updated the addon to contain a personal profile and hopefully people who were using the old preset can switch it to this one and some errors will stop showing up.

Hope people are enjoying it!
Similar topics
to 'DynamicCam Updated For Classic'
Posts
Views
Last post