EU Golemagg



Hi all, I just created account on this forum.
To be honest main reason atm.. because website UI is sooo nice :D i Love it so much!
Anyway I wonder how "leveling" works next to your forum avatar ?
Welcome to BC!



You will level up as you post, just remember that quality > quantity!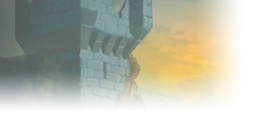 EU Hydraxian Waterlords



Admin • Bug reports • Avatar requests




US Smolderweb



Welcome @krkan!

You'll level up as you post more, looking forward to seeing you around :)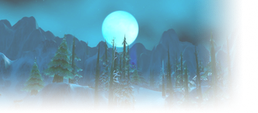 EU Zandalar Tribe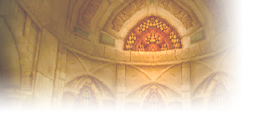 EU Flamegor



Yea, the same reason why I'm here :D
People who makes that interface (and other cool stuff on this site) really knew what to do and how to do it well.
Similar topics
to 'Profile lvl? looks cool'
Posts
Views
Last post