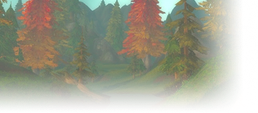 EU Ashbringer



I killed this human warrior a couple of times during the morning in Hillsbrad the other day. That was fun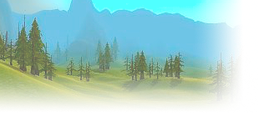 US Grobbulus



Farming basilisks in Shimmering Flats. I'm 39 and they're lower than me by a good chunk, so I pull 2-3 at a time and just AOE them down now that I have Sweeping Strikes and Whirlwind. Well, sometimes they chain stun you and things get hairy. This happened. About this time, a 53 mage clippity clops up on a horse, targets me, dismounts, gives me a /wait, sheeps me, mounts up, rides off. Close enough to instant full heal.

Thanks, mage.

The whole time I was down there farming - about 3 to 5am server time - there was this [obviously] unspoken truce. Several alliance, several horde, constant respawns, no one screwed with anyone. We were all in the late 30s and we all knew what the other was there for: vendor trash. That last minute grind for mount gold. Thanks to these awesome interactions, I was successful. Dinged 40 with 91g to my name and a few gold worth of junk to sell so I could train up after! US Grobbulus



This.... this was the last time he was a peaceful orc.



I'll be always watching.... (Morphdaddy, if you're here, why you layer bru? Dishonor).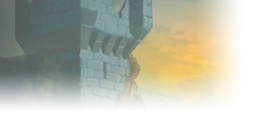 EU Hydraxian Waterlords



@Stupeed

that screenshot
Admin • Bug reports • Avatar requests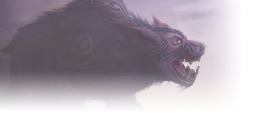 EU Gehennas



I've been grouped for pretty much every quest I've done. It's awesome!
There are a few black sheep, of course, but the community seems to be overwhelmingly appreciative of jolly cooperation.

If I wasn't in a guild already, I would totally start the Warriors of Sunlight!

Praise the sun, folks. Y
Similar topics
to 'Best player interactions so far?'
Posts
Views
Last post