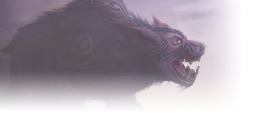 EU Gehennas



Same here, irregular shifts in 40+ hours a week. 2 kids a wife 3,4 times a week training sports & renovating a house.
No classic for now at this point, heck sleep is overrated.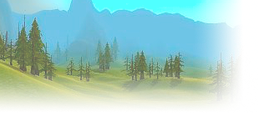 US Grobbulus



It's amazing to look back and think how much time we put in this game when we were younger. No doubt, between my warrior and DK on retail, I have over 365 days /played. That's a scary thought to think I spent a year of my life in Azeroth (and various other continents) yet cannot wait to get back. I guess it really has become a home away from home. US Grobbulus



It sucks having real life obligations, but that's part of being an adult lol. I have probably spent a lot more time on classic than I should have, which is not anywhere near as much as I should have.

But such is life. On the bright side, one of the reasons I love classic so much more than retail is because I don't feel obligated to log in and do chores every day. The lack of artifact power, world quests, and other daily chores means that if I have to take a week off, nothing has changed. I just pick up right where I left off, and I'm not punished for not completing my daily chores.

Thank goodness we have classic.
Telvaine - Night Elf Hunter
Raikan - Night Elf Druid
Keatts- Human Rogue

Grobbulus - US




Yeah, I'm in school 30 hrs a week and working as a waiter 25, so I have had to choose between WoW and sleep, and I haven't slept much!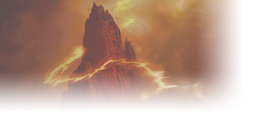 US Smolderweb



Doing my best to remember that we will all hit 60 and eventually be raiding again, trying not to rush it or get annoyed
Similar topics
to 'People with 40-hour-a-week jobs...'
Posts
Views
Last post