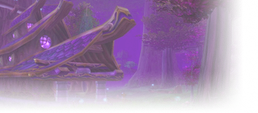 EU Bloodfang



The whole idea of additional content suggestions is very interesting but again, Classic is here as an authentic recreation and not as an experiment. Your ideas would have meaning if we were talking about new mmo.
Faendur, the Creepy Dwarf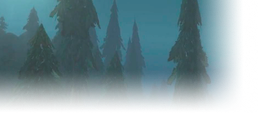 Tirisfal Glades can be done in a single day, as soon as you get a day off of work.
Say what? I have proposed exactly 0 new content. Are you in the right thread?
Threads I've derailed: 0
Flame wars I've started: 0
Threads I've started that mentioned other posters by name: 0
Accounts I've created for the sole purpose of mocking other posters: 0

My reputation is clean.
Similar topics
to 'Euphoria wearing off, reality setting in'
Posts
Views
Last post