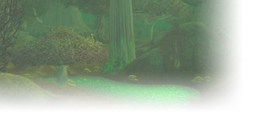 US Kirtonos



When the hunted tell tales of Gondar, none are sure of which are true. In whispered tones they say he was abandoned as a kit, learning his skill in tracking as a matter of simple survival. Others hear he was an orphan of war, taken in by the great Soruq the Hunter to learn the master's skill with a blade as they plumbed the dark forests for big game. Still others believe he was a lowly street urchin raised among a guild of cutpurses and thieves, trained in the arts of stealth and misdirection.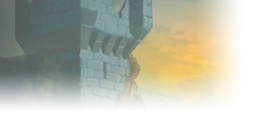 EU Hydraxian Waterlords



Can you provide a little bit more detail about your time constraints, preferred play, server, melee classes etc? Not got much to go on here other than 'play a lot of Warcraft'.
Admin • Bug reports • Avatar requests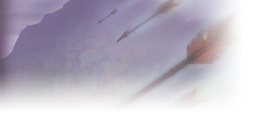 EU Zandalar Tribe



Just quest your way to 60. Take your time, since being level 60 is not all there is to it.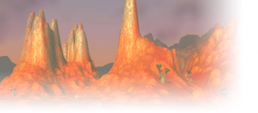 EU Flamelash



Similar topics
to 'Quickest way, as a melee class to go from 42-60'
Posts
Views
Last post