Hi all,

I am not sure if this is allowed here, but if so mods feel free to remove.
I just want to make folks aware of the Discord for the server since it was a later one,
and we have character transfers occurring next week 

If anyone wants to help moderate as well, please reach out to me in a PM,
would love some help.

Invite - https://discord.gg/P6R56Qj

-Kal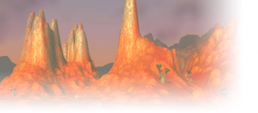 0.o another new server, Blizz is going all out lately.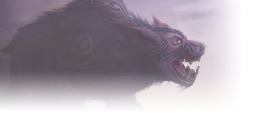 Now I have the hard decision to make to either switch or hope that enough people leave Incendius that there won't be queue times...

Decisions, decisions...
Horde

|

Druid

|

Incendius

|

Cowligula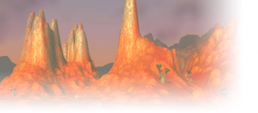 What's your name on Incendius?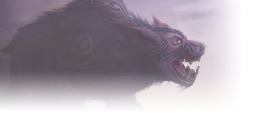 Horde

|

Druid

|

Incendius

|

Cowligula
Similar topics
to 'Netherwind Realm Discord Link - USEast Classic PVP - (Thalnos / Incendius transfer server)'
Posts
Views
Last post