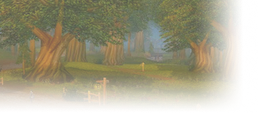 US Old Blanchy



I mean, I group up for quests all the time. I dont need them for say, but want them. It's far more enjoyable to kill 100000 mobs for 2 hours when you have someone to shoot the shit with during that time. Grab a guildy your same level, pop into discord and chat wil you grind for those low prob quest drops.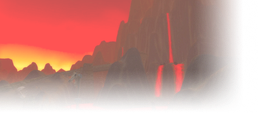 Appreciate everyone's insight on this. Now I'm not even 31. Even after posting this 2 days ago I haven't leveled once

Took a break and got my professions caught up instead.

Thanks everyone.
Yinn - Orc 2h fury Warrior - Arcanite Reaper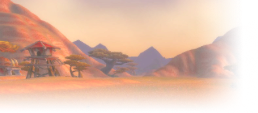 EU Gehennas

Nah.. I'm level 23 & 11 and I think I've played pretty much myself. I dont rush the game, chill and play with friends.

If people wanna rush 60, let them.
Gehennas EU PvP - Horde
<FIKA>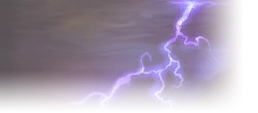 Problem is these people will start crying after a month because "there's no content".
They are stupid, yes, but stupid viewers will listen and spread the disinformation further. (mostly saying this about streamers)
Similar topics
to 'Feeling down about others progress.'
Posts
Views
Last post