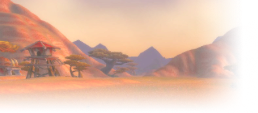 I'm not a popular streamer, I mainly do it for the occasional conversation while i play to break up the silence of how alone playing online can be, and unfortunately i don't have an amazing setup for it, I only have a single monitor and for some reason classic refuses to run in windowed mode for me, so keeping an eye on my chat is rather awkward. Was hoping if anyone knew of any addons that could help me ingame be more interactive with my viewers. possibly one where i can see my twitch chat ingame like a restream overlay. Any help would be appreciated, was thinking about getting into coding to make my own solution to this if it is even possible.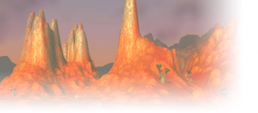 EU Flamelash



So basically your client-addon is interacting with an outside source in real time. I don't think that is possible.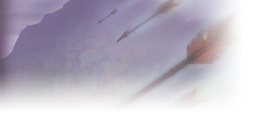 EU Sulfuron



"Yesterday is history, tomorrow a mystery, but today is a gift : that's why it's called present."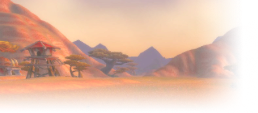 I hadn't noticed this update, thank you so much!
Similar topics
to 'Looking for helpful streaming addons'
Posts
Views
Last post