 US Grobbulus



I'm a disgrace to the sacred city of Orgrimmar.




I can't live in this world any longer, goodbye friends.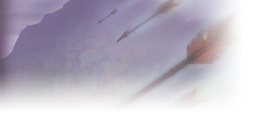 EU Sulfuron



This looks like a very weird haiku...
"Yesterday is history, tomorrow a mystery, but today is a gift : that's why it's called present."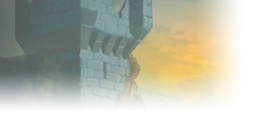 EU Hydraxian Waterlords



Take that tea tray off your back and come inside the soup's getting cold!!!

How many times do I have to tell you not to go fucking around in Shadowfang Keep?

Sorry mum
Admin • Bug reports • Avatar requests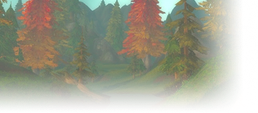 Son, your true calling is with your family, over in the Eastern Kingdoms with the Alliance. Join us in wiping Westfall clean of infectious rodents and cutthroats!

My Son, the day you were born, the very forests of Lordaeron whispered the name....Arthas.
Similar topics
to 'I have failed the Horde, I must die.'
Posts
Views
Last post