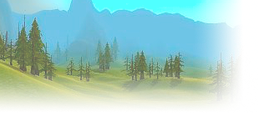 US Sulfuras



Way too many warriors and shamans on Sulfuras!
Quicks - Orc Hunter - US Sulfuras
Melthis - Night Elf Rogue - US Netherwind
Meldren - Gnome Mage - US Netherwind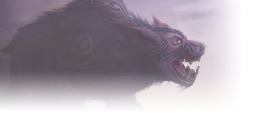 EU Gehennas



What is the general population on rogues and feral druids (tank).

Are they over or under populated?

I know there are no hard numbers yet. I settle with you lads general experience :)
The answer is Warrior. end of thread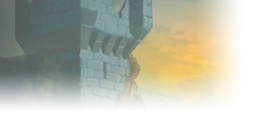 I've been running the Census app a few times a day since Thursday and I can say on Horde side (Kirtonos-PVP), the class population list is like

Warrior
4% drop to Mage
2% Drop to Priest, Shaman, Rogue, Warlock (Within about 1% of each other, in that order)
1% Drop to Hunter
3-4% drop to Druid

So, yes, like everyone else has said here Warrior is the top-played class, and it's by a considerable margin. I still see a lot of people begging for tanks out there (and a lot of what I'm assuming are retail transplants saying they're like, a level 14 Arms Warrior and need a tank for RFC), so there are group opportunities out there still.
I just realized something. We are in the same guild. US Grobbulus



RedridgeGnoll

wrote:

↑

I just realized something. We are in the same guild.
No shit lol who is your main.
Telvaine - Night Elf Hunter
Raikan - Night Elf Druid
Keatts- Human Rogue

Grobbulus - US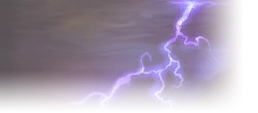 US Myzrael



The ones im rolling for loot against
Similar topics
to 'What class is the most played?'
Posts
Views
Last post