It may be a silly question, but...
Do you know if there is a way when I enter the game to connect directly to my server without having to select it before in the server list every time?
Basically how it works in retail. Thank you!
______________
Naughty secrets!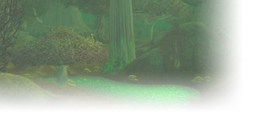 US Kirtonos



Not possible in classic unfortunately
When the hunted tell tales of Gondar, none are sure of which are true. In whispered tones they say he was abandoned as a kit, learning his skill in tracking as a matter of simple survival. Others hear he was an orphan of war, taken in by the great Soruq the Hunter to learn the master's skill with a blade as they plumbed the dark forests for big game. Still others believe he was a lowly street urchin raised among a guild of cutpurses and thieves, trained in the arts of stealth and misdirection.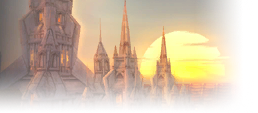 US Deviate Delight



Thank you for asking the question,@Valdred. I was also curious about this. I wasn't sure if it was temporary as the realm situation sorted itself out for good.
Yes, i was thinking the same. Well, maybe they will change it soon!
______________
Naughty secrets!
Similar topics
to 'About the server list'
Posts
Views
Last post