EU Mirage Raceway



This is actually amazing, what a superb gesture. I want one, badly.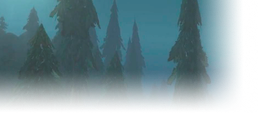 OC Arugal



duuuuuude that is extremeeeely fucking cool. are they actually selling those in shops at all or just keeping them around blizz hq for special occasions? the orbs are sick, and the stickers and map too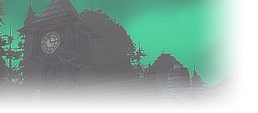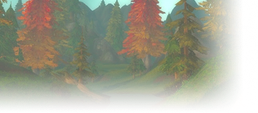 Oh my god, I want Blizzard to take my money in exchange for this.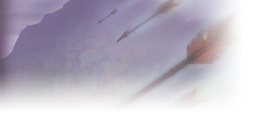 EU Sulfuron



Shyneur

wrote:

↑

Some influencers/players here and there and also journalists at "jeuxvideo.com"

(the biggest news site about video games here in France)

received some """""Press Kit""""" for the release of Classic, so my guess is something like this I guess :)

MrDeriv wrote:This version of #WoWClassic box with its fabric card, four access orbs for the raids, a set of postcards and its retro box with the little scratch, just like back in the time.

Or maybe it really is only available for journalists and you're receiving something completly different, but I wish it would be that thing in particular because it's the coolest thing I saw coming out for the release of Classic so far :D
Sooooooo I was right

"Yesterday is history, tomorrow a mystery, but today is a gift : that's why it's called present."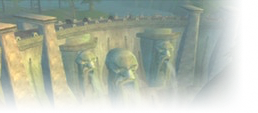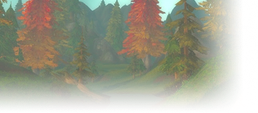 wow. i'm jealous. I want one =[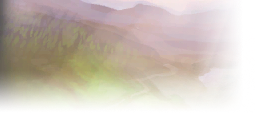 Fuck yeah @teebling, that's baller!


Lvl 60


Lvl 43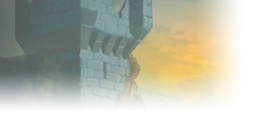 EU Hydraxian Waterlords



JollyResolve6

wrote:

↑

Damn, that's sick.

Shame about the missing Naxx orb, though.
I found it!! It had slipped inside the box

Thanks for the donation JR.
Admin • Bug reports • Avatar requests



Similar topics
to '[Update - pictures] Mystery parcel from Blizzard!'
Posts
Views
Last post