In Vanilla

If for example, someone have a debuff wich stack 5 times, like "Shadow weaving"
If I use Cleanse ? "Cleanses a friendly target, removing 1 poison effect, 1 disease effect, and 1 magic effect."
I clean all five debuff or just 1 stack ?

Thanks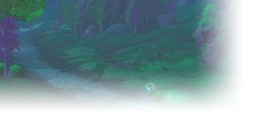 According to the Vanilla WoW Wiki:

https://vanilla-wow.fandom.com/wiki/Cleanse

One of the more versatile debuff removal abilities, Cleanse removes 1 poison, 1 disease, and 1 magic effect from a friendly target. If multiple debuffs of the same type are affecting the target, additional Cleanses will be necessary.
Sounds like you gotta yank them one at a time. If there's a stack of 5, it's gonna take 5 cleanses.
I've never played paladin though before, if any of our resident Paladins are online stuck in queue like I am right now, by all means lemme know if I'm reading this wrong.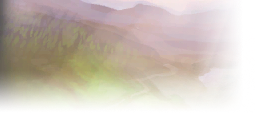 Rank 2 purge removes 2 buffs from enemy at a time. But I believe Cleanse is just 1 at a time.


Lvl 60


Lvl 43
Similar topics
to 'Quick question for stacking debuff'
Posts
Views
Last post