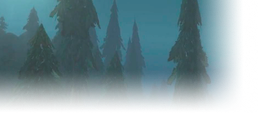 Blizzard Entertainment

---

With a hotfix to WoW Classic a few moments ago, we've changed how the realm population labels work in order to display realm populations in a more meaningful way.

How it worked before this hotfix

As we explained here 268, the system previously calculated the population labels by comparing all realms to the most-populated realm. This could result in a very crowded realm (with a lengthy queue) showing up as "Medium", since it was being compared to the realm that had the highest population and a potentially massive queue.

How population labels work now

This system now measures each realm against a realm's absolute capacity. Medium indicates a healthy total population on a realm – well in excess of what we considered Full in a 2006 – with room for more players to log-in. You'll now see a High label if the realm is close to having a queue, and a Full label if the realm currently has a queue.

We will continue to monitor this system closely and take further steps if necessary.

Thank you very much!
So at the realm list right now, every single US realm is marked as Full while 2 are Medium and one is High. Oceanic has one full, two Medium, one Low.
What was a full realm like back in old classic days? About 15k people or so? Our medium realms now have that many players, so the blue post kinda settles my worries about oceanic realms, cause its the middle of the day for us here and if around 10k people are playing on each realm, that's surely a good sign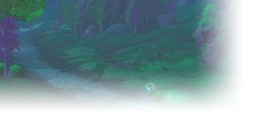 I keep hearing the number put around 3,000 concurrent players on Vanilla servers.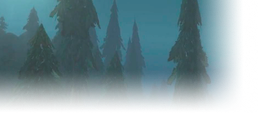 oof I was way off on my figure, but that's still pretty decent for midday crowd then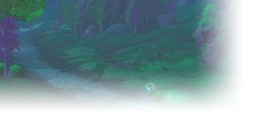 I think nostralius had between 6-12,000 concurrent players and was supposed to be pretty huge.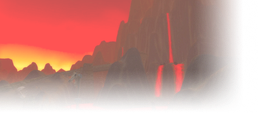 EU Pyrewood Village



There were roughly two generations of server blades used in original vanilla.

The first batch (launch realms) melted at 3k.

The second batch (realms launched in 2006) could go up to 4.5k concurrent players.

(source: Mark Kern)

So even if you remember an overcrowded realm back in the day it didn't have more than 4.5k players at the same time.

So yeah 10-15k is 3x what Full meant in original vanilla, let alone we might have 40-50k on these current realms as limit.
[
| EU-PvE | English Speaking | Alliance | GMT+1 | Family & Work friendly | Mid-Core]

Similar topics
to 'For those worrying about new realm longevity'
Posts
Views
Last post