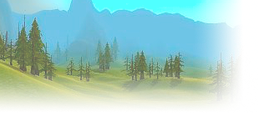 For me it has been the smoothest launch ever: a bit of lag at the beginning but I was able to play straight ahead for 4:30 h. And it was AWESOME!
So many people, so many things to do and so many things to say. We explored around Mulgore to track down a couple of rares. We fished together. We planned what to to in the next weeks (I won't be exiting Mulgore for a while I think).
It will be a great adventure for sure!
Ish-ne-alo por-ah (May the days ahead be guided by the elders of long ago)


Hydraxian Waterlords - RP - EU
Fendor - Tauren Shaman

Ildebrando - Dwarf Hunter

Osandiron - Dwarf Priest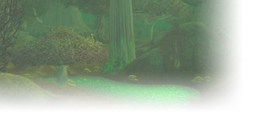 EU Razorgore



Had serious lag and mob competition, Blizz decided to shutdown the server and at the moment im in a 10k queue so yeah :p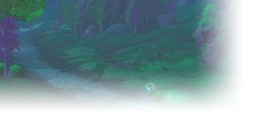 It took all night and a couple thousand people getting kicked off the server ahead of me, but I finally got into fairbanks around midnight. Played for a couple of hours, Beardozer is now level 6. Pretty sure most of the rest of the guild has already cleaved their way to 20 by now. I already knew I was going to be behind because I wasn't going to join a cleave team, but now I'm really fucking behind



Fairbanks had 16k queues all day long.

Now I plan to experience the sweet release of sleep. It's been a long day. US Grobbulus



Not gonna lie. Took me 5 hours to log into Herod. Made it 11 w/o lag then qent to sleep. US Grobbulus



Made it straight in on Grobbulus but the competition for mobs was fierce. Once I got out of Shadowglen it was reasonable but damn.
Telvaine - Night Elf Hunter
Raikan - Night Elf Druid
Keatts- Human Rogue

Grobbulus - US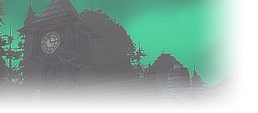 EU Gehennas



Still going strong, 12+ hours /played, grinding away.
Start was slow, everything heavily contested, started clearing up afterwards.
(Gehennas EU)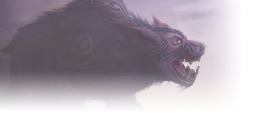 US Incendius



Yea I decided last minute to switch to Incedius and it was insanely smooth. Before that I had accidentally switched servers back to Stalaag and I was placed in a massive queue and said, uhhh no, fuck that. Swapped back to Incendius and didn't look back.

Got to level 12 last night before I had to log off and sleep and come to work :(

But I've made progress! Level 12 baby! Barrens. Bear form. Got some good progress in for the first day. Now I'm ready to fall way behind.
Horde

|

Druid

|

Incendius

|

Cowligula
Similar topics
to 'Report after first login'
Posts
Views
Last post