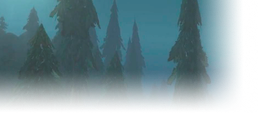 Whole bunch of new realms popped up immediately after launch, to handle all the people who think they do, but don't.


Threads I've derailed: 0
Flame wars I've started: 0
Threads I've started that mentioned other posters by name: 0
Accounts I've created for the sole purpose of mocking other posters: 0

My reputation is clean.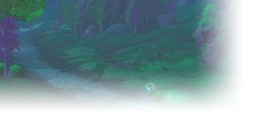 The fun part is they're all being hammered with queues already. Since Fairbanks has a 16,000 player queue I hopped onto Rattlegore to play around a bit. Low population, no queue. I played for three minutes, server crashed / kicked me from the server. By the time the realm list re-appeared the server was Medium population and has a 4,000 player queue.

Even after adding more servers about an hour ago, there are no longer any queue-free servers in north america.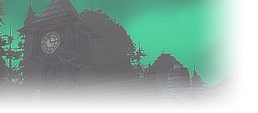 OC Arugal



OCE had one pvp server with 15k in queue. They just opened another and it has 5k queue lol US Grobbulus



They understimated Classic so much.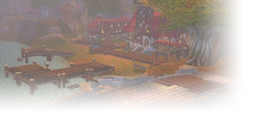 US Bloodsail Buccaneers



Oh man that DC hurt bad just now.

US Sulfuras



Queue just drop 3k. I'm waiting almost 3h to log in.
Español, por favor.

EU Gandling



Not so bad in EU but we will see tomorrow, release was fairly late. Still quite a few pvp servers with low pop

My guildies are all over the place though. Some said fuck it and went to Gandling, some still queued in Shazzrah. Legend has it they queued all the way to the weekly server maintenance...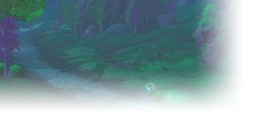 One of my friends was in queue the whole night for Gehennas :D US Grobbulus



I started spamming the enter world button at 1758, got in at 1759, that initial rush was insane. I'm a little pissed that NOW there is an east coast rppvp realm but idk if I can justify swapping tbh. I have a ping of 64, which is not terrible but not ideal i guess.
Telvaine - Night Elf Hunter
Raikan - Night Elf Druid
Keatts- Human Rogue

Grobbulus - US
Similar topics
to '"You think you do, but... OH SHIT WE NEED MORE REALMS"'
Posts
Views
Last post