 I might as well quit at this point, people already accepted the first quest before me.
- Flamelash EU, 00:03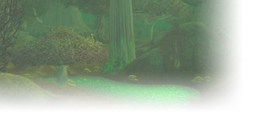 I'm doing the wetlands run and it won't let me die!
So laggy!
|

Kazumi[33] - Frost Mage

,

Wetpaint[49] - Prot Warrior

| Golemagg PVP|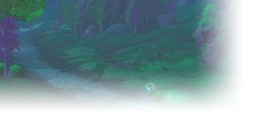 In all fairness, this is the launch experience we had hoped for, right? Massíve lag orgy with a sprinkle of clusterfuck. Nothing short of perfect.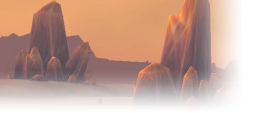 I actually made it to Tirisfal Glades on my troll here before DCing. Survived the zep, didn't survive walking down a path. I regretfully did literally everything I needed to do for the day, now not sure what to do for the next 2 hours...
Similar topics
to '3 minutes into launch and I'm already behind'
Posts
Views
Last post