Trying to buy sub since 2 hours. Heard that NA doesn't have these poblems.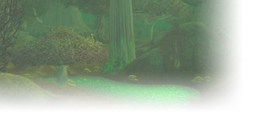 US Kirtonos



What browser you using, have you tried multiple?
When the hunted tell tales of Gondar, none are sure of which are true. In whispered tones they say he was abandoned as a kit, learning his skill in tracking as a matter of simple survival. Others hear he was an orphan of war, taken in by the great Soruq the Hunter to learn the master's skill with a blade as they plumbed the dark forests for big game. Still others believe he was a lowly street urchin raised among a guild of cutpurses and thieves, trained in the arts of stealth and misdirection.
Almost everyone have the same problem. Blizzard even twittered, that they are fixing this.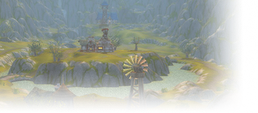 EU Ten Storms


Shouldnt have tried last min, eveyrone is trying to buy sub now
Altaholic playing the following:
Ten Storms EU Alliance


Finnigan - Dwarf Hunter Lvl 30




Portalmaster - Gnome Mage Lvl 19




Shaelur - Dwarf Paladin Lvl 22




Shaelus - Night Elf Druid Lvl 50
Similar topics
to 'EU shop problems.'
Posts
Views
Last post