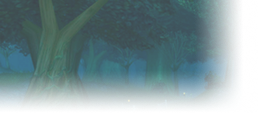 Faerlina or Stalagg... Streamer server yes. But streamer events should be a blast.

Or non streamer server dont have to put up with tons of twitch trolls.
HALP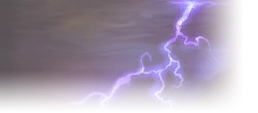 I think Stalagg just seems safer, but there are also new pvp realms that just came up and you might want to check into to avoid queue.
Gensei - Shaman
Temaius - Paladin
Bloodsail Buccaneers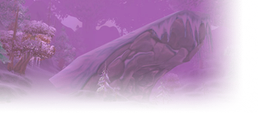 Depends if you'll manage to play with a bunch of 10 year old spergs spamming pogchamp and whatnot. I personally would rather /neck.
Human

Warrior

-

Shazzrah

Firemaw PVP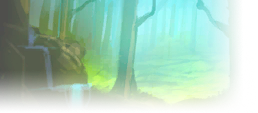 With how massive Faerlina is going to be you'll end up with a nice, long queue during which you can think this over.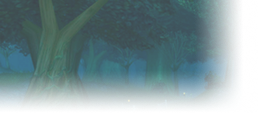 Yeah your not wrong. Just worried Stalagg will die after a while.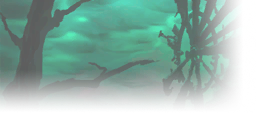 US Bigglesworth



Stalagg is full, what makes you think it's going to die?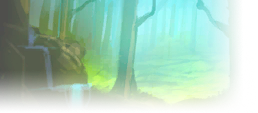 Stalagg is going to end up with a massive queue as well. Any server that filled up purely on name reserves a week ago is at no risk of dying.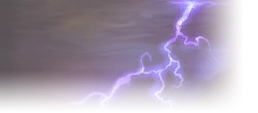 Pretty much this. By your logic, all servers that aren't streamer servers will die.
Additionally there's a couple censuses on the Classic WoW Reddit, and Stalagg is one of the most populous servers. Only behind Herod in the US servers, at least on one of the versions of the census.
Gensei - Shaman
Temaius - Paladin
Bloodsail Buccaneers
Similar topics
to 'Stuck on my Server choice.'
Posts
Views
Last post