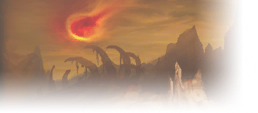 Hey guys, I was wondering (but couldn't find any info on the internet) what is the timeout for the wow login screen, I mean when I'm at the char selection, how long can I be there and waiting for Classi to launch until being kicked?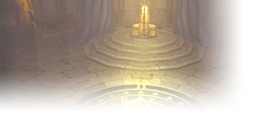 It's 30 minutes, however I'm not sure if it will kick you if you're "active."
Fairbanks -

Alliance
US Ret Pally - Fairbanks - <Team Naked>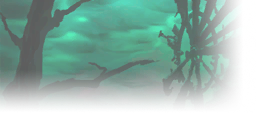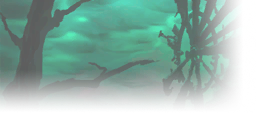 Follow up question:
Say if one is kicked after 30 minutes, and one logs in again immediately after the fact, do you face the queue again or does the login server hold your slot for a minute or two?

Asking for a friend...
And they say Blizzard games don't have bugs. - Anub'arak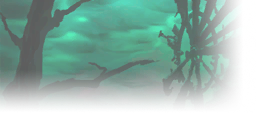 Gotta go through queue again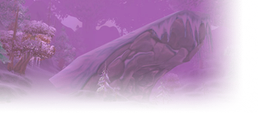 Source? They used to have a skip-queue mechanic if the server disconnected you as far as I can remember.
Human

Warrior

-

Shazzrah

Firemaw PVP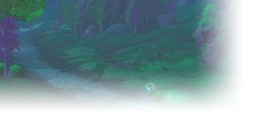 What do you mean by 'active', though? What if you just create and delete a new character every ~20 minutes? Don't know if anybody has tried this, but worth a shot if you're just sitting staring at the login screen for the next 3 and a half hours waiting anyway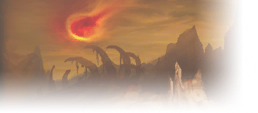 I haven't been kicked for an hour now. Just FYI guys :)
Similar topics
to 'Login screen timeout?'
Posts
Views
Last post