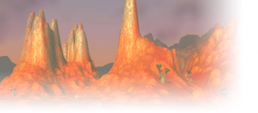 EU Flamelash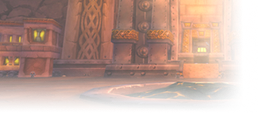 US Myzrael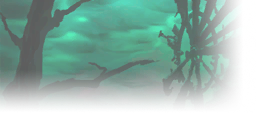 Waiting for the boat to Ratchet.





Waiting for the boat to STV.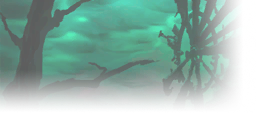 DoomC

wrote:

↑

Just resubbed and made my character for tomorrow (US). Feeling hyped. ITT I propose we post our lvl 1 characters before launch, and as we level up post periodic updates on our characters. Would be cool to check this thread later and see how everyone is progressing in-game through screenshots or otherwise.

Current status:

Level 1 hunter
Current Status:
Level 60 hunter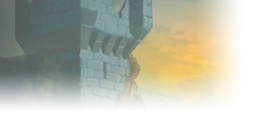 Admin • Bug reports • Avatar requests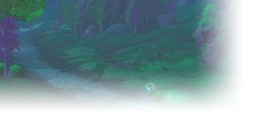 Pippina didn't end up being my main, but she's now level 60




Quel'serrar, Doom's Edge, a bunch of misc crap sprinkled in. She's turned out to be the loot whisperer - saw 2 Savage Gladiator Chains in the first 3 BRD runs she did. Picked up a SGC on the very first run at level 53, a run that had a level 60 warrior that needed it, but voluntarily passed because I called it in advance - I said "come on SGC first shot" before we even got to the arena, and he passed because of it without me asking or realizing it until I had won. And I ended up rolling 100. Also picked up 5/8 T1 in an MC raid last night. I told the raid leader of that MC raid to bring me, because my luck would bring them a binding. A baron geddon binding dropped for their MT. I went to ST and a Dragon's Call dropped off Eranikus, and Pip won the roll against two other players. An item so rare that wowhead doesn't even list it in Eranikus's loot table. And then she went to BWL and won a Doom's Edge axe that nobody else bid on. I've been raiding BWL with Bear for months and we never get weapons. The Loot Whisperer delivers.

I'm not sure where I want to go with this character yet. My main is a feral raid tank, so I can fill in for myself and tank if I want. However, I don't want to take gear from the raid with two characters. So if I use pip to tank, she's passing on loot unless nobody else in the raid needs it. She'll probably take a permanent home as fury DPS on one of the other raid teams.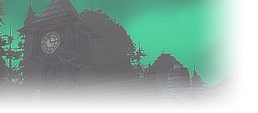 Still need my Shield and Maladath, but pretty good for classic wow ph 4 :)



Now to get some bug armor :)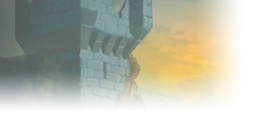 @Lne yo!!

Admin • Bug reports • Avatar requests



Similar topics
to 'Let's See Your Character'
Posts
Views
Last post