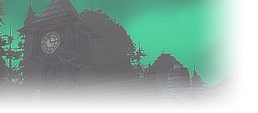 @Teebling, any chance we could get some of the known realms listed in the "Realms" tab? I wanna sign up and see who else is gonna be on Blaumeux

Our time will come.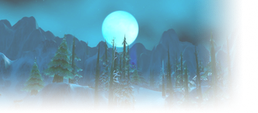 I honestly think that all data we are seeing now is going to be totally different on launch. All of the Reddit census data is going to go out the window when people have to wait multiple hours in queue.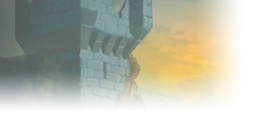 EU Hydraxian Waterlords



Could someone do me a favour, as I have been fairly out of the loop recently, and list all of the realms currently announced by region? Would be a big help

Admin • Bug reports • Avatar requests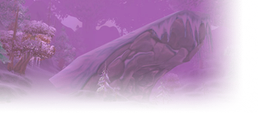 Think I got the majority of them.
Americas

- Normal
- Atiesh
- Myzrael
- Mankrik
- Pagle
- Old Blanchy
- Westfall
Europe

- Normal
- Mirage Raceway
- Pyrewood Village
- Nethergarde Keep
- Auberdine (French)
- Everlook (German)
- Chromie (Russian)
Oceania

- Normal
- Remulos
Americas

- PvP
- Faerlina
- Fairbanks
- Herod
- Thalnos
- Whitemane
- Stalagg
- Blaumeux
- Skeram
- Incendius
- Bigglesworth
Europe

- PvP
- Golemagg
- Shazzrah
- Gehennas
- Flamelash
- Gandling
- Morgraine
- Razorgore
- Firemaw
- Sulfuron (French)
- Lucifron (German)
- Flamegor (Russian)
Oceania

- PvP
- Arugal
Americas

- RP
- Bloodsail Buccaneers
- Grobbulus
(RP-PVP)
Europe

- RP
- Hydraxian waterlords
- Zandalar Tribe
(RP-PVP)
Human

Warrior

-

Shazzrah

Firemaw PVP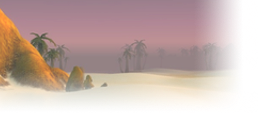 @ariba you're a good person
Similar topics
to 'Realm Listing'
Posts
Views
Last post