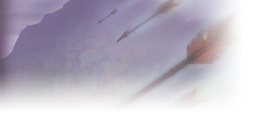 EU Zandalar Tribe



What's with everybody's obsession of all these Discord servers?
I've got a bit of experience in setting up discord servers so thought it would be a good place for people considering rolling on these servers to get to know eachother!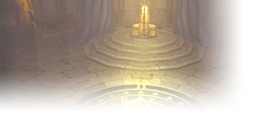 Can someone link me the Firemaw discord?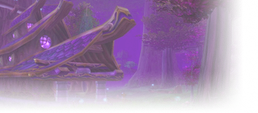 EU Bloodfang



Forget about the discords, they re all cancer place at this point imo.
Faendur, the Creepy Dwarf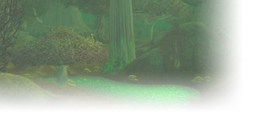 I'm not a fan either. We have a discord but we're adding people that we find along the way.
|

Kazumi[33] - Frost Mage

,

Wetpaint[49] - Prot Warrior

| Golemagg PVP|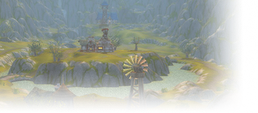 EU Ten Storms


Bunch of weebs and immature people make up for 95% of those discords. I agree from experience to leave them be.
Altaholic playing the following:
Ten Storms EU Alliance


Finnigan - Dwarf Hunter Lvl 30




Portalmaster - Gnome Mage Lvl 19




Shaelur - Dwarf Paladin Lvl 22




Shaelus - Night Elf Druid Lvl 50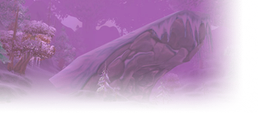 EU Zandalar Tribe



Similar topics
to '5 New EU Servers - Community Discords'
Posts
Views
Last post