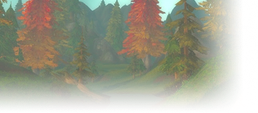 I've decided to roll Fairbanks..mostly because I want to run with some people from Barrens. Anyone else here going to be running Fairbanks?

my Horde server is Stalagg.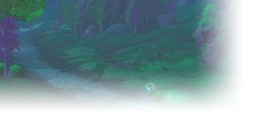 I'm gonna be on Fairbanks.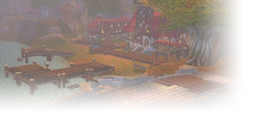 US Bloodsail Buccaneers



My horde server is Stalagg too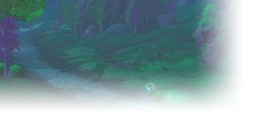 Alliance main on Stalagg
Horde alts on Skeram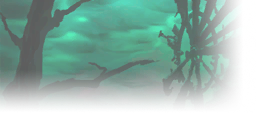 US Kirtonos



Oh no,
@Knoxtane
and I are gonna gank you!





|
Nýxt
-
Affliction Warlock
|
Kirtonos PVP
|
Level 60
|
=-|-=
|
Awkaran
-
Resto Druid
|
Kirtonos PVP
|
Level 27
|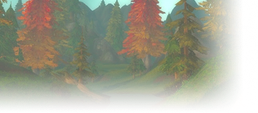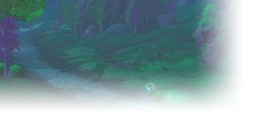 I'll keep an eye out for you two! Mwhahaha ;)
Similar topics
to 'Fairbanks & Stalagg'
Posts
Views
Last post