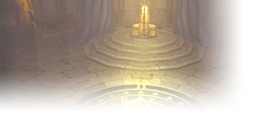 Yeah whats up w these server names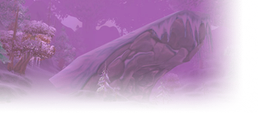 And US now wins the price for the worst server name

Beauauuxuaxyu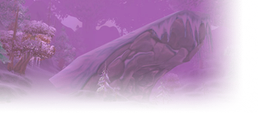 Blizzard probably thouht to themselves "let's save all the trash names for when we re-launch WoW in fifteen years from now, hehe".
Human

Warrior

-

Shazzrah

Firemaw PVP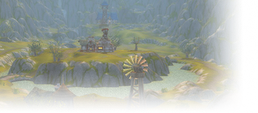 EU Ten Storms


Already a thread for this
Altaholic playing the following:
Ten Storms EU Alliance


Finnigan - Dwarf Hunter Lvl 30




Portalmaster - Gnome Mage Lvl 19




Shaelur - Dwarf Paladin Lvl 22




Shaelus - Night Elf Druid Lvl 50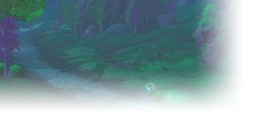 EU Firemaw



I was really hoping for Baron Geddon
<No Plan Required>
[A] Firemaw EU, social semi-hardcore progress guild, come say hello!
discord.gg/2C6gJZw
Formerly Fok/Voxic of <The Blood> | Azjol-Nerub EU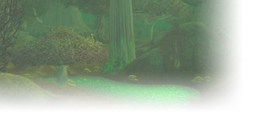 If there was a Garr server I'd join that.
Garr EU
|

Kazumi[33] - Frost Mage

,

Wetpaint[49] - Prot Warrior

| Golemagg PVP|
Similar topics
to 'Firemaw'
Posts
Views
Last post