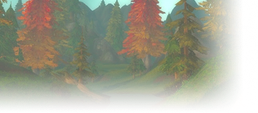 This is not mine. But this is INCREDIBLE. This person uses Hurricanes edits as well as some original footage. The music makes me almost cry..and I never played Vanilla. So that's saying something. I'm beyond excited for Classic and can only imagine how players from the original game feel.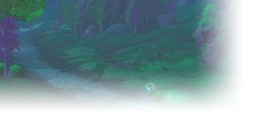 Fuck man

I've been trying to keep the hype to a minimum.

Yeah, I made an advent calendar where I got the warrior talent tree printed out on a corkboard with 51 thumbtacks. And 51 days out, I started assigning talent points. And every morning I wake up and assign a thumb tack to a talent point to my talent tree.

But I've been keeping the hype to a minimum.

I've been playing on a TBC private server for a few weeks just leveling random alts up to level ~15 just for fun.

But dammit, we're 8 days out. Vacation plans have been set, friends are starting to mobilize and settle in on what specs they're gonna run.

It's almost go time lads.

This video hit home. My body is ready.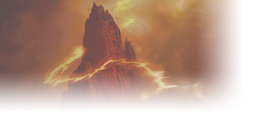 US Grobbulus



I mean, the first half of the video was kinda cool, and then it was just the classic wow trailer with different music layered over it lol.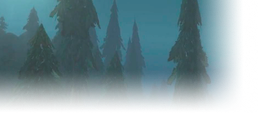 Yeah... and even that first half was someone else's fan-made trailer that most of us have already seen before..
Threads I've derailed: 0
Flame wars I've started: 0
Threads I've started that mentioned other posters by name: 0
Accounts I've created for the sole purpose of mocking other posters: 0

My reputation is clean.
Similar topics
to 'Tear-Jerking Fan Made Trailer.'
Posts
Views
Last post