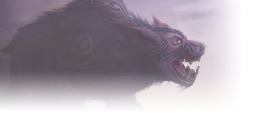 US Incendius



Black Monarch

wrote:

↑

If I limit myself to being drunk for only 5 hours a day, am I still an alcoholic? Or just a "casual" drinker?
Only 5 hours? You fucking casual.
Horde

|

Druid

|

Incendius

|

Cowligula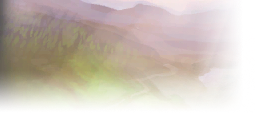 Weekdays I'm looking at like 7:30pm to 11:30pm for first few weeks. Then probably 8:30pm to 11pm after that.

Weekends are an unknown quantity, little bit around lunch sometimes, and probably a few hours fri/sat night until midnight+

You can achieve a LOT even with that sort of schedule. Efficiency of time is nearly as important as the hours spent playing.


Lvl 60


Lvl 43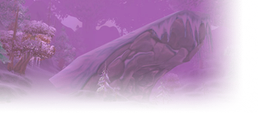 Nothing wrong with that, you can play for less than that each day and still be a fairly relevant player. It'd be different if it was retail as you could mindlessly grind that game forever if you wanted to.
Human

Warrior

-

Shazzrah

Firemaw PVP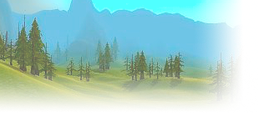 US Sulfuras



Can't believe I'm saying this but I can't wait to be a casual. I used to rush everywhere and try to level so quickly! I'm ready to settle down and enjoy it.
Quicks - Orc Hunter - US Sulfuras
Melthis - Night Elf Rogue - US Netherwind
Meldren - Gnome Mage - US Netherwind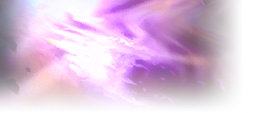 its not going to cut it in the first month or phase 5 and 6 or ranking past 10.

apart from that you can easily be a hardcore player on 4-5 hours a day.

its called raid logging for a reason.

the more hardcore the guild, the less time it takes to do things (apart from fricken consumes)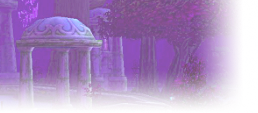 My question is why everyone is so worried about what constitutes a casual or a dedicated player. What does it matter which one you are? Just play it how you like and use the time that you have.
[
Golemagg
|
Alliance
|
Hunter
|
Lucas
]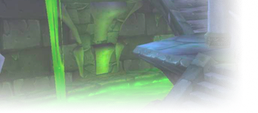 EU Wyrmthalak



Personally I would say casuals playing most of the time not on a fix time schedule and rarely several hours (3hrs+) in one session. You are playing a lot, if only work and university are the only compareable time consuming activites on a normal day. I would classify you as semi-hardcore to hardcore if you hold the 5hrs a day over a longer time than a month or so.
Zandalar Tribe
rp-pvp
Horde
Gravediggers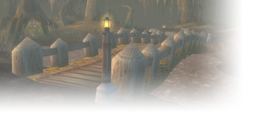 EU Pyrewood Village



I wish I had the luxury of saying "I can play 5 hours a day + week-ends".
I'll probably have 5 hours per week-end and 1-2 hours now and then during the week.

I'll hit 60 about the time Phase 5/6 comes out. :D
Similar topics
to 'Hours?'
Posts
Views
Last post