 US Thalnos



I wonder when the "Realms" tab is going to get updated? I'd do it if I had access.

|About Me| |My WoW Blog|
My battletag is: RevChris#1597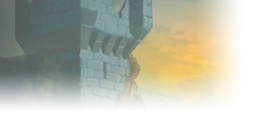 EU Hydraxian Waterlords



viewtopic.php?f=3&t=2017

I'm afraid I don't have time to look to this until Aug 24th at the earliest - have to put my IRL stuff first.
Admin • Bug reports • Avatar requests



Similar topics
to '"Realms" tab/page'
Posts
Views
Last post