I have found many guides to level up Leatherworking, as well as the location of the quests and materials needed to complete each of the specializations (Dragonscale, Tribal and Elemental).
But I'm not able to find something as simple as the items I can craft with each of the specializations. I can deduce it by selecting them from the main list of the profession recipes, but I am worried to leave some.
You know some way to easily visualize the items that can be crafted with each of the specializations?
Thank you!

______________
Naughty secrets!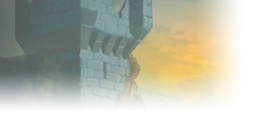 EU Hydraxian Waterlords



@fendor any ideas on this?
Admin • Bug reports • Avatar requests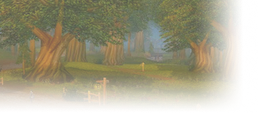 US Old Blanchy



I've always wanted a webpage version of atlas loot. Wowhead is nice, but just isnt the same.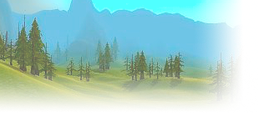 I feel you (thanks @teebling for pinging) since I always had trouble with blacksmith spec in the same way. What I usually do is listing all the recipes (like this -> https://classicdb.ch/?items=9.1#0-2+1) and then simply hover with the mouse over them to see the requirement. It's not optimal but luckily you are not scouring through a thousand recipes.
This list will NOT include the things you learn from trainers, but for specialization they are usually really a very small list.
Ish-ne-alo por-ah (May the days ahead be guided by the elders of long ago)


Hydraxian Waterlords - RP - EU
Fendor - Tauren Shaman

Ildebrando - Dwarf Hunter

Osandiron - Dwarf Priest
Yes, that's the way I use it too

. In wowhead, applying the filter "Requires a profesion specialization", shows a fairly manageable list.
I will sort the recipe list according to their specializations in a post so that we can consult it more easily. I hope they are all.
Thank you!
______________
Naughty secrets!
______________
Naughty secrets!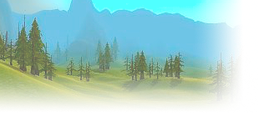 Great job! This will be very useful for my Hunter alt with LW :-)
Ish-ne-alo por-ah (May the days ahead be guided by the elders of long ago)


Hydraxian Waterlords - RP - EU
Fendor - Tauren Shaman

Ildebrando - Dwarf Hunter

Osandiron - Dwarf Priest
Similar topics
to 'Leatherworking Specializations'
Posts
Views
Last post