 US Grobbulus



I finally decided what to main! I'm going to be leveling a hunter, warlock, and rogue, with focus on the huntard. In this way I can pretty much check all my altitus boxes with three characters. I have one caster, one melee, and one... hunter. I can check three lore boxes that intrigue me, shadow, nature, and good ole fashioned fighting. I think that between these three classes I'll be able to control my altitus, effectively solo with any of them, and I'll focus the huntard as my main since they are the quickest to level and most efficient farmers of the three so I can find the other two. This also gives me options to switch between when I'm bored/ being camped/ playing after sunset.

Good times.
Telvaine - Night Elf Hunter
Raikan - Night Elf Druid
Keatts- Human Rogue

Grobbulus - US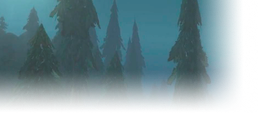 What the hell is an altitus?
Threads I've derailed: 0
Flame wars I've started: 0
Threads I've started that mentioned other posters by name: 0
Accounts I've created for the sole purpose of mocking other posters: 0

My reputation is clean.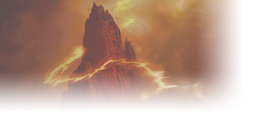 US Fairbanks



Hes got it! Of the 8 options he had, hes narrowed it to 3 that he will be leveling!!! Hahaha.

All jokes aside, grats dude, hope you have fun in Classic
g0bledyg00k

wrote:

↑

Never making a single investment again until I 100% know it pays off.
2000 IQ





It's a disease I also have... enjoying all classes (and races) and having a hard time deciding what you're main is

EU Gandling



But what about warrior???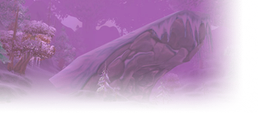 EU Pyrewood Village



Lol I've seen myself reflected too much
daisyKutter

-

Troll

Protection

Warrior
EU PvE - Pyrewood Village -

Horde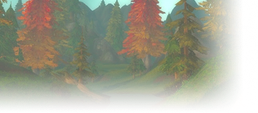 Yeah, I'm in AA. Altaholics Anonymous.


Similar topics
to 'I've finally decided!'
Posts
Views
Last post