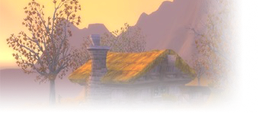 Vanilla WoW was the first game I properly remember playing, being a Human Mage and just running around not paying attention much to questing as young me was to scared to level in Duskwood let alone know about raiding etc.

I thought Classic would be a perfect time for me to relive my childhood favourite and this time actually get somewhere in the game but as I think about what class to play I'm always changing my mind 24/7 doing from mainly wanting to either go to my old mage class, switch to warlock, or try healing.

I'm really stuck and it's annoying the hell out of me, does anyone have any tips or just what they did to fully decide what class to play at launch and stick too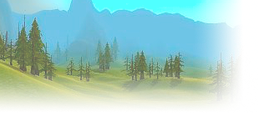 Mooooo...... Are you happy now?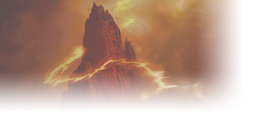 US Fairbanks



I mean pretty much what buster said above. Just watch some videos. Play on an instant 60 private server. Use the class selection tool here on the site... Use any of the hundreds of pieces of information you have at your fingertips. The age of information! Surf the world wide web!!!

Your choice isnt FOREVER, you can make alts... Classic will likely release fresh servers eventually... Dont stress, its a game.
g0bledyg00k

wrote:

↑

Never making a single investment again until I 100% know it pays off.
2000 IQ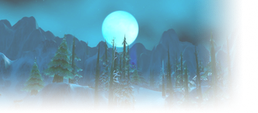 EU Zandalar Tribe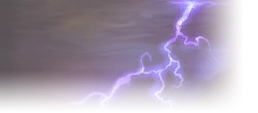 Yeah pretty much just playing on a level 60 server would help a lot.

But it's worth investigating before launch. You'd hate to get a char to level 30 only to decide to roll a different class.
Gensei - Shaman
Temaius - Paladin
Bloodsail Buccaneers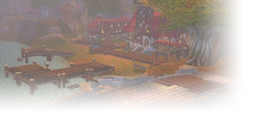 US Bloodsail Buccaneers



They've basically already covered the best options, watching videos and trying a level 60 server to get a feel. but also play what would make you happiest. If you want to play a class you just enjoy the gameplay of, do it. If you want to be an efficient min-maxer and have the best possible build, go for it. Just choose whatever you see yourself putting many hours into.
Similar topics
to 'Trouble Picking Main'
Posts
Views
Last post