First time wanting to play Alliance. Need help with Dwarf Female Priest customization to look pretty/decent and not like a grandma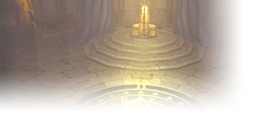 "There is much work to be done."
- Tirion Fordring
Fairbanks -

Alliance
US Ret Pally - Fairbanks - <Team Naked> US Grobbulus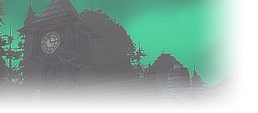 Toggle "Night Elf" or "Human". That should do the trick
Our time will come.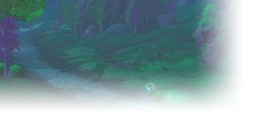 Beauty is in the eye of the beholder. Develop a granny fetish.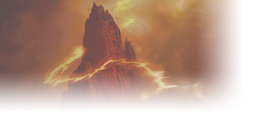 US Fairbanks



Click on male dwarf instead of female - fixed! His gender isnt defined by which sex you select anyhow, so he can still be a female while looking badass!
g0bledyg00k

wrote:

↑

Never making a single investment again until I 100% know it pays off.
2000 IQ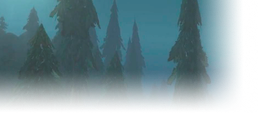 Not possible. Play a human instead.
Threads I've derailed: 0
Flame wars I've started: 0
Threads I've started that mentioned other posters by name: 0
Accounts I've created for the sole purpose of mocking other posters: 0

My reputation is clean.
Similar topics
to 'How to make a Female Dwarf Priest look beautiful ?'
Posts
Views
Last post