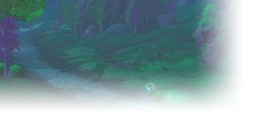 ariba

wrote:

↑

Definitely did to begin with, but I needed some extra "easy" keybinds as I'm a pretty try-hard PVPer so I tried real hard to get used to ASD and it's like second nature to me now. I've always used odd keybinds for certain games, such as KLMP instead of the standard QWER in DOTA-type games and instead of WASD I use WASE as movement keys, Q as primary weapon and D to toggle through grenades in CS.
Mirin your ability to learn new keybinds and get used to it fast enough to not give up. I think I'd use those foot pedals before giving up the movement keys that have muscle memory already burned into my head over the past couple of decades

The struggle with running out of keys is real though. I've used R, F, and V for extra buttons. Forms an arc that's easy enough for me to reach surrounding the movement keys. `/1/2/3/4/R/F/V.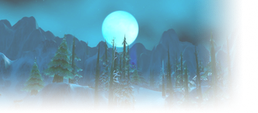 Shift 1 2 3.

Battle, Berserker, Prot. Also bound to mouse keys.

However, I don't think I'll be changing stances much outside of a macro, so it's not going to be of much use.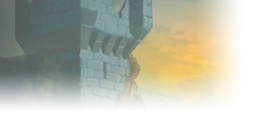 US Kirtonos



Pwntatoes <Vexation> of Kromkush



"I heard if you cut off an extremity it'll regenerate a little bigger. Don't believe it."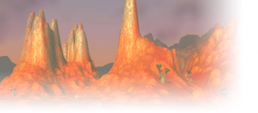 EU Flamelash



Puts a new meaning to "do you even WoW bro?" You'll be able to tell who plays WoW by their ripped legs :P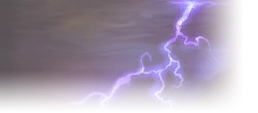 EU Dreadmist



I've only got 2 stance keybinds, and you only need 2 in my opinion.

1. Most Defensive available stance
2. Most Aggressive available stance

I have most defensive on mouse wheel down, most aggressive on mouse wheel up! Works great for me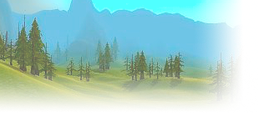 EU Shazzrah



I do quite a different approach, very similar to macros but does not use em, back from time on playing on multiple servers and not always macros working the same.

I use 5 for overpowering while I am in battle stance, and remembering 5 to be the overpower it doesn't matter if I press it once or twice in any stance. This button became my battle stance button in any other stance since this is the biggest reason for switching mid-fight to battle.

Same goes for same button for zerker stance and zerker rage, since while tanking I double press it to go to zerker to stance-dance

And finaly same goes for defensive stance and bind I use for disarm, since if I am in any other stance main reason for going to defense is disarm.
- - -
Mookey & Cosá @ Shazzrah EU
Past: Mookey <The Celestial Defender> Xavius EU & Cosa @ Lightning's Blade / Northdale / Lightbringer
Similar topics
to 'Warrior stance keybinds?'
Posts
Views
Last post