Gehennas server discord: https://discord.gg/jjPpZc

It was created 45 minutes ago, we're around 800 people in it for now, it's probably gonna grow to thousands the next days

NB: some context: Gehennas is the new English pvp realm, since shazzrah and golemagg would have been way, way too populated on their own. It's quite possible that we'll see new realms appear before and after the launch as well, as Blizzard mentioned 'and extremely important' demand.
Says the discord link is invalid, please update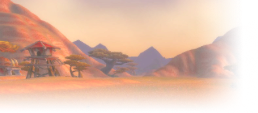 EU Gehennas

"you're not invited" - so the link/access doesn't seem to work.
Gehennas EU PvP - Horde
<FIKA>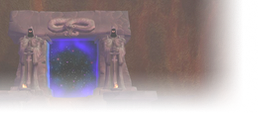 EU Gehennas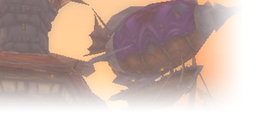 I've seen at least five Gehennas discords going, I think I'll just play the game to be honest.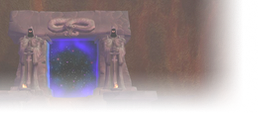 Everyone want to be in control of the next big classic wow discord.
 

Blizzard Entertainment

---

You think you do, but you don't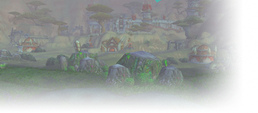 EU Gehennas



Please update the invite link! :)
Similar topics
to 'Here is the discord link of the new Gehennas server'
Posts
Views
Last post