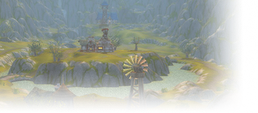 EU Ten Storms


Hello!

I have a work computer that's a bit old. Some days I have around 1.5-2hrs of "dead time" at work giving me the opportunity for some gaming. If computer allows it I guess I would spend the time farming materials and such.

I'm not good with computer techs what so ever. I'm pretty sure this is way below minimum requirements, but how low.

Will it be playable at all outside of big cities?


Altaholic playing the following:
Ten Storms EU Alliance


Finnigan - Dwarf Hunter Lvl 30




Portalmaster - Gnome Mage Lvl 19




Shaelur - Dwarf Paladin Lvl 22




Shaelus - Night Elf Druid Lvl 50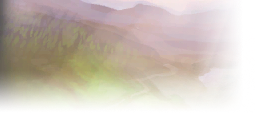 Should be fine on lower graphics settings. It's above the minimum specs provided by blizzard (from memory).


Lvl 60


Lvl 43 US Grobbulus



Of course, I'm running on a G4560 Integrated Graphics HD610 with 8GB of ram.
That'll run on Classic for sure. Enjoy it! But don't forget to work.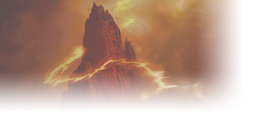 EU Flamelash


Set the graphic settings to "Classic" and you will certainly be able to play Classic properly on that computer.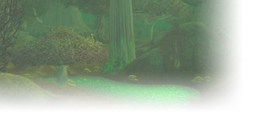 I'm not familiar with AMD computers,
the size of the SSD is more than enough and will load everything for you without delay,
8GB of RAM is plentiful.
You should be able to play on minimum without any problems, then you can always adjust it however you want.
|

Kazumi[33] - Frost Mage

,

Wetpaint[49] - Prot Warrior

| Golemagg PVP|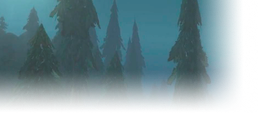 That is very fast potato. It is much, much more than Classic needs. My own potato is an AMD A10 overclocked to 4.0 ghz, with the same amount of RAM and an old school platter-based hard drive, and it runs Modern just fine aside from the 3-minute loading screens.
Threads I've derailed: 0
Flame wars I've started: 0
Threads I've started that mentioned other posters by name: 0
Accounts I've created for the sole purpose of mocking other posters: 0

My reputation is clean.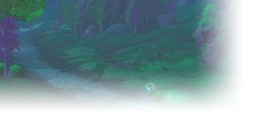 I don't know if you can or even want to spend money on upgrades for a work computer - but if you're in a place where you can play at work, maybe you also got control over your computer and don't mind spending a little money on it.

Looks like you're using integrated CPU graphics. That's going to be your biggest bottleneck holding you back. If you were to do just one thing to improve that system then installing a graphics card would be the biggest bang for your buck. Even something cheap or used is probably going to yield better performance than that. Maybe something like a GTX1660 or something along those lines. Something along the ~$250 range for a GPU would be a pretty noticeable difference.

Again, assuming you can or even want to start adding parts and drivers to a work computer, lol. And assuming your case has room, your PSU has a power cable for it, etc... lots of 'if's here.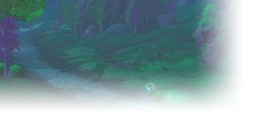 nevermind. I just noticed an acer Aspire E15 is a laptop, lol. You could add external GPUs and stuff, but thats a pain in the ass.

Your laptop should be fine as-is.

Similar topics
to 'Work Computer - Will it even be playable?'
Posts
Views
Last post